Are you ready to dive into the world of Phoenix real estate and put your house on the market? Though many people think that listing their homes means adding them to the multiple listing service (MLS), this is not the only option. In some cases, listing your home off-market is the better option. Here's some information on the process to see if listing your home off-market is right for you.
What is an off-market listing?
An off-market listing, also called a pocket listing, is when a home is not listed on the MLS or marketed to the general public. While the home is still for sale, the Phoenix real estate agent representing it may not advertise it in any way that is available to the public, including newspaper ads, social media posts, online ads, or flyers. Instead, they can only promote it through their own personal connections and network of other real estate agents, potential buyers, and others within the real estate industry.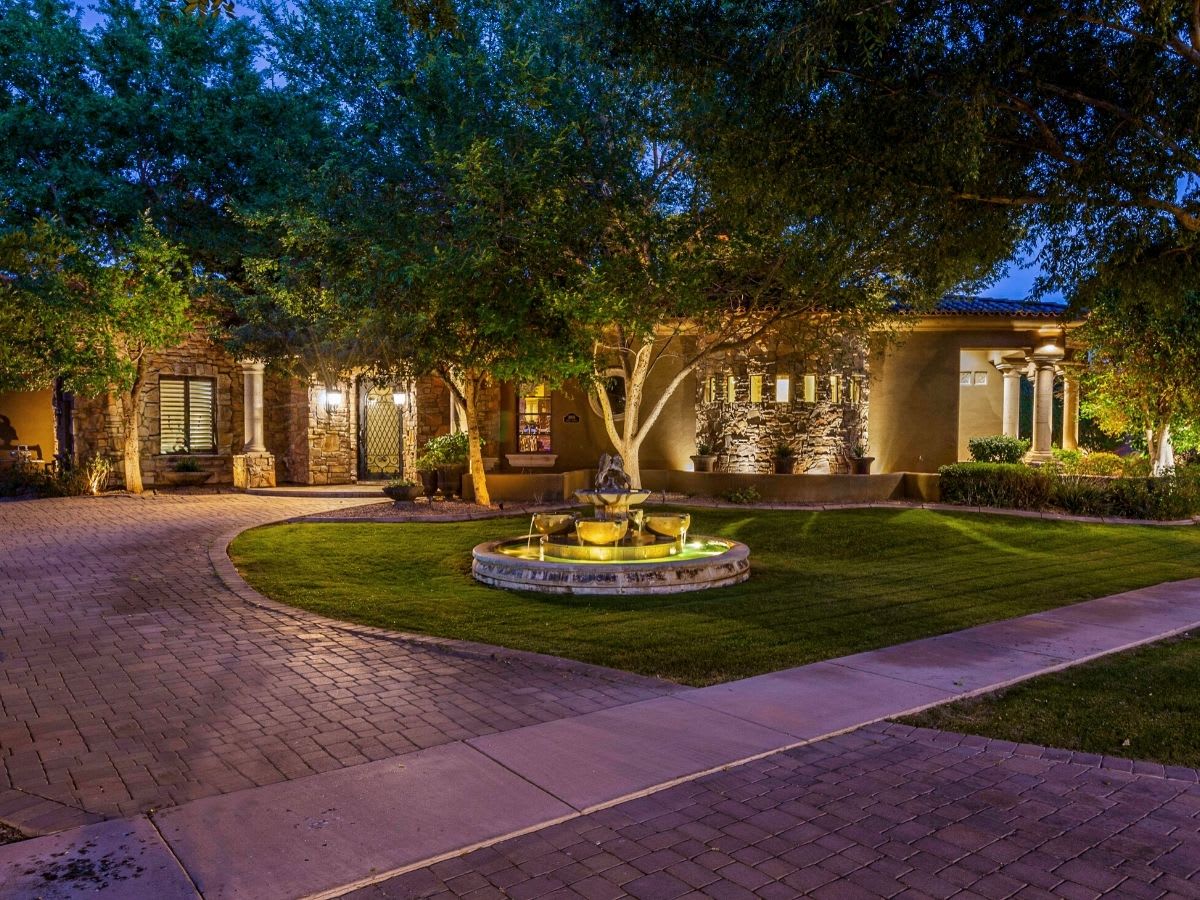 Off market properties Phoenix
What are the benefits of off-market listings?
If you are planning to list your house, you can expect the following benefits from having your property listed off-market:

◾ You'll experience less traffic. Owners with Phoenix homes for sale usually do not want multiple strangers walking through their homes, especially if those strangers are not qualified to purchase their homes. With an off-market listing, your Phoenix real estate agent can limit the people who see your home to those ideal buyers they already know well and keep showings to a minimum.

◾ You'll save time and money. Suppose you and your real estate agent already know several buyers who are interested in your home. In that case, it doesn't make sense to spend the extra time and money to get professional photos taken of your home and develop a marketing campaign that can end up costing thousands of dollars. Instead, your agent can simply notify those parties interested now that your home is up for sale and invite them to make offers.

◾ You will have more privacy. If you are well-known throughout your community or are serious about your privacy, the last thing you may want is for everyone in town to know the details of the home you are selling. When you list off-market, the general public never has to know your home is for sale, let alone be apprised of all the details.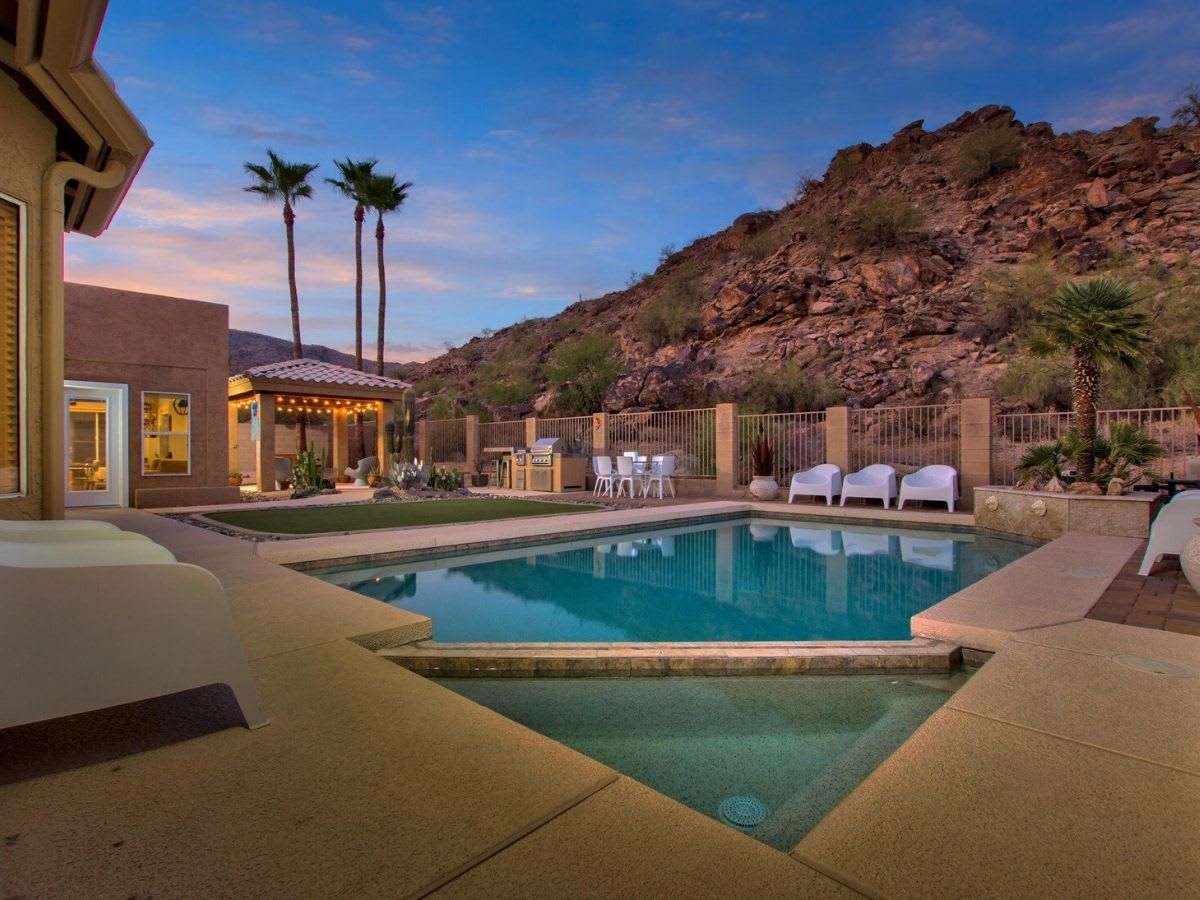 Off market listings
How do you make an off-market listing work for you?
Off-market listings are not for everyone. The Phoenix real estate market is currently experiencing a strong seller's market, which means more prospective buyers of homes than there are listings. For sellers who don't mind having large numbers of people look at their homes, they may be okay with having it listed to the general public, as there are plenty of interested buyers out there. However, research shows that there is higher interest than ever in off-market listings, especially in the Phoenix area. This is likely due to the reasons mentioned previously. In a seller's market, it's also more likely that you will be able to find buyers who are looking for homes for sale in Phoenix off-market because of the lack of inventory. If you're ready to pursue the idea of listing privately, here is how to make the process work for you.

Find the right Phoenix real estate agent to list your property off-market

Not every Phoenix real estate agent is familiar with the process of listing off-market homes. Choose an agent, such as those in The Santisteven Group, who conducts numerous off-market listing sales each year. Agents who successfully sell pocket listings are usually those who have been in the real estate industry for many years and have a broad range of connections to both buyers and others in the industry, such as mortgage professionals, stagers, and those who work for title companies.

The ideal agent to list your home off-market will also be one who has impeccable references and online reviews and who is committed to being open and honest with you. They will answer all your questions about the pocket listing process and tell you why you are a good candidate for this type of private listing. If you feel your agent is pushing you into listing your home privately when you are uncomfortable with the idea, you should look for a different real estate agent.

Understand why you want to list off-market

When discussing listing your home off-market with your Phoenix real estate agent, tell them why you prefer this route. Is it because you think you can sell your home quicker and need to have a quick sale so you can relocate? Is it because you are a public figure in the area and would like to avoid having the public know the details of your private residence? Letting your realtor understand why you want to list privately will help them curate buyers and craft the process to better suit your unique needs.

Know when to pivot

Listing your home off-market does not guarantee it will sell for what you list it for (or that it will sell at all.) When you work with a professional real estate agent, they will help you understand when the off-market listing idea ceases to be an effective route and when you should list your home to the general public. If your agent continues to insist you can sell your home privately for longer than you feel comfortable with, you may need to seek out new representation.
Looking to sell your Ahwatukee or Phoenix real estate and still maintain your privacy, all while saving time and money? If so, an off-market listing may be the optimal choice for you. If you're ready to learn more about how to find off market real estate, reach out to an agent experienced with pocket listings, like those at The Santisteven Group, for additional information.