Choosing to buy a new home or sell a property can be stressful, then you add in the possibility of doing both simultaneously and it seems even more daunting. But it doesn't have to be.
In this day and age, many people are already homeowners, meaning that whenever they decide to move, they have to pull double-duty to sell their current residence while they search for their next home. It's a precarious balancing act that can easily become emotionally and financially draining.
Generally, the goal for people in this situation is to sell their current home and use the profit to pay for the down payment on their new property. In an ideal world, that would be easy to accomplish every time this situation arises, but unfortunately, real estate can be a complex and fast-changing experience. Timelines often overlap, creating a more complicated situation.
However, if you hire a skilled real estate professional like the members of The Santistevan Group, they can assist you in managing various tasks and relieve a substantial amount of the burden, leaving you free to focus on your family during your move.
The following guide is a great starting point for learning some essential tips for buying and selling real estate simultaneously.
Assess the market landscape
Assess the market landscape in the place you plan to sell and wherever you plan to buy. Finding out if you are selling in a seller's market or buying in a buyer's market would be ideal, but it's not always how things work out. Either way, it's best to be informed so you know how to proceed.
In a buyer's market

: The supply exceeds the demand, meaning there are more homes for sale than people looking to buy, thus making it a great time to buy a house since there is less competition. If it is a buyer's market and you find a house, then you should ask for a contingency and consider extending the closing date.

In a seller's market

: The demand exceeds the supply, meaning more people are looking to purchase houses than there are homes available. With low inventory, people selling are more likely to sell their homes quickly and for a higher price because buyers have limited options. If it is a seller's market, you should consider requesting a rent-back agreement and/or a settlement contingency.
There are dozens of factors that affect the housing market, and the climate is constantly changing as new developments pop up and neighborhoods change over time. You can always consult with a Realtor to get an idea of what you'll be getting into even before you make any official decisions. Once you have a lay of the land and a good idea of the current marketplace, you'll need to decide whether or not now is a good time for you and your family to move.
The deciding factor might even rest on the season — the winter typically slows down for real estate while spring and summer are more popular, especially for families who don't want to relocate their children in the middle of a school year. Again, an expert agent will be able to give you personalized insight based on your individual circumstances.
Even if you ultimately decide now isn't the optimal time to move, you can still start preparing your property to sell, as the preparation process can take a while.
Prepare to buy your home
Before you can start buying and selling real estate, you need to ensure your finances are in order. Thankfully, that's the natural first step when purchasing property anyway, so this is a solid starting point.
A buyer's agent will be a great asset to you throughout the process. While your first instinct might be to hire a single agent to buy and sell, this only works if the realtor in question is well-versed in doing both. Some real estate professionals specialize in listing and others specialize in buying. Then there are others who are experts in buying and selling, such as those at The Santistevan Group.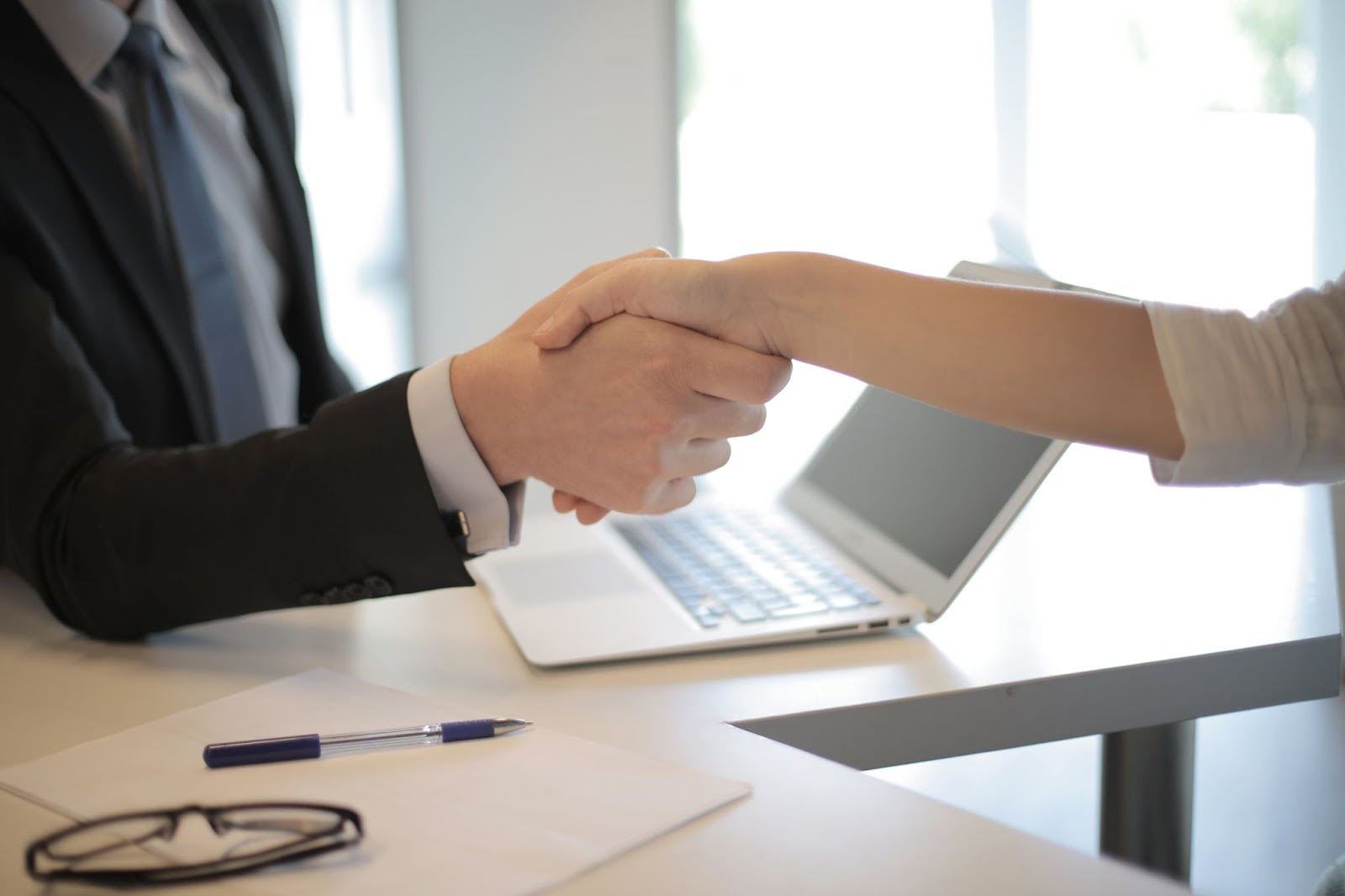 Confer with your agent and get your finances in order. You might think it's enough to have excellent credit, but the qualifications necessary to get pre-qualified for a home loan often change. It's best to meet with an accredited lender or mortgage professional who can walk you through each stage of the pre-approval process. Your realtor will likely be able to provide you with contacts to make the initial meeting happen.
When you're ready to get pre-approved, prepare your financial documents, such as your most recent pay stub, your credit report, and documentation regarding your assets.
Prepare to sell your home
It'll be easier to buy property once you get an idea of how to price your current house and what to anticipate. Hiring an excellent listing agent is the best way to start this process.
If you're planning to do both of these things simultaneously, the preparation and planning stage will be the most critical part of the process. Organization and scheduling will help you understand the big picture and plan for any potential hiccups or obstacles.
Once you have hired a listing agent and gotten the ball rolling on selling your house, it's time to prepare the property for sale so your realtor can list it and start marketing your home as soon as possible.
Clean your home thoroughly from top to bottom. Declutter, dust, vacuum, get the carpets professionally cleaned if you need to, and freshen up the paint.

Depersonalize by removing family photos, heirlooms, and brightly colored furniture that can distract from the space.

Make basic repairs — you won't want a leaky faucet or a creaking floorboard to stand between you and the right buyer.

Curb appeal is vital. Spruce up the front of your house, landscape and repaint your front door.

Emphasize the space in your house by opening windows and allowing natural light to filter in. Consider professional staging if need be, as staged homes are proven to sell faster and for a higher price.
In addition to answering any questions and alleviating your concerns, a professional listing agent can also help you determine an optimal asking price.
Tips for buying a home before selling
Here are some great tips to help you manage the process of buying a new home before selling your current one:
Use your savings to buy a home: If you are in a position where you can comfortably purchase a house with your savings, then that may be the best way to proceed.

Rent your home:

Instead of selling, you could rent your home while you manage to buy a new house and move.

Request an extended closing:

If you know your house will sell quickly, you can request an extended closing so you have time to buy your new house with the equity earned from the sale.

Purchase your house with a bridge loan or a home equity credit line.
Options for selling a home before buying
Here are some great tips to help you manage the process of selling your home before buying a new one:
Move into a temporary rental.

Settlement contingency: This stipulation means that once you have an offer on your home, you look for a house and then submit an offer with a settlement contingency, which means you buy the house contingent on the sale of your current house.

Sign a rent-back agreement that will allow you to rent the house from the new owners until you can finalize a purchase on a new property.
How to manage your money while buying and selling simultaneously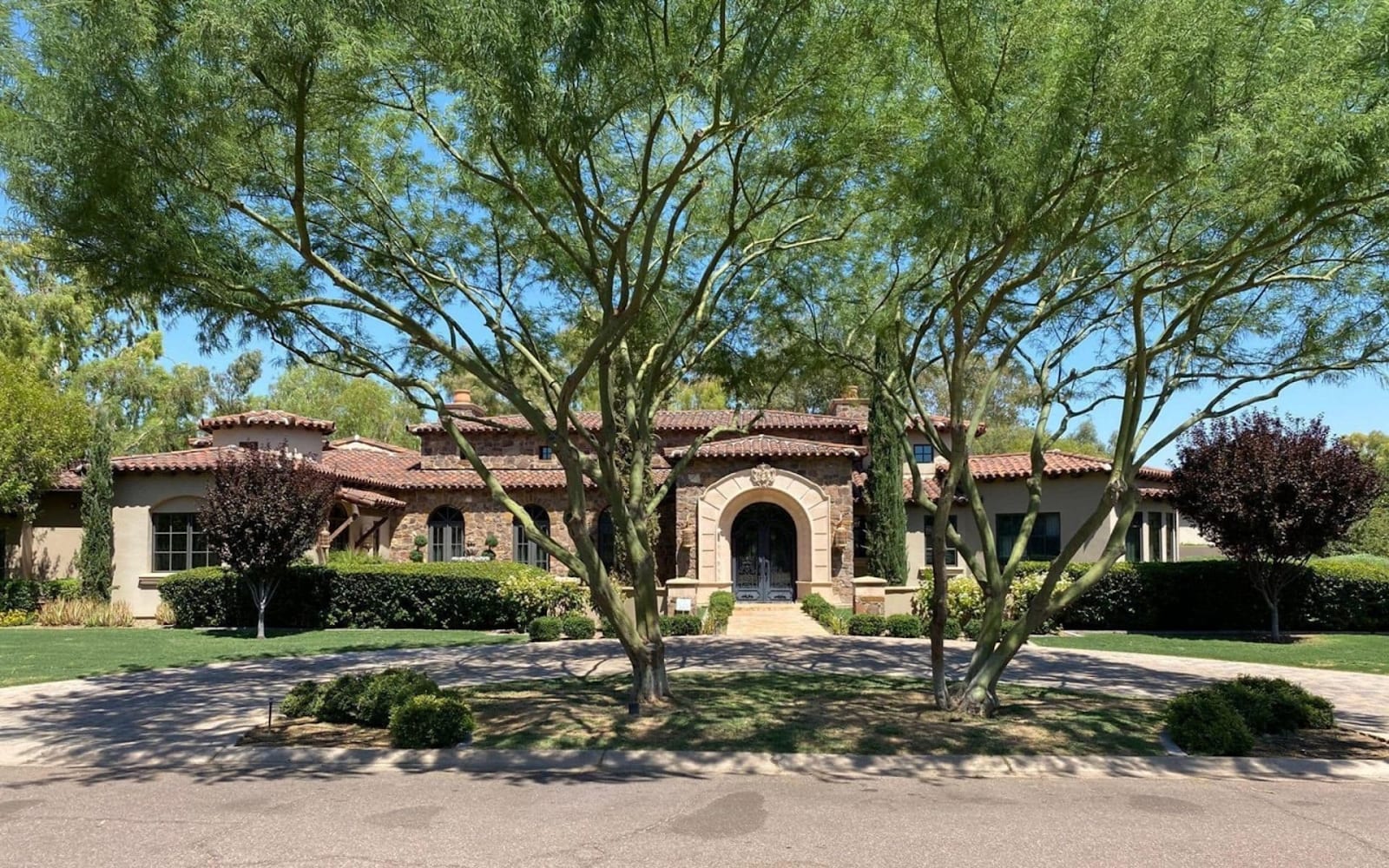 Let's be honest, the most significant hurdle to buying and selling at the same time is often the financial aspect. There are several ways you can make your finances work to balance out this tricky process.
Bridge loan services
A bridge loan is a fantastic way to "bridge" the gap between selling a house and then buying a new one. A bridge loan typically allows you to borrow a significant portion of your home's value so you can pay off the original mortgage and then use the remaining cash flow to put money toward a down payment on your new home.
A bridge loan can also be used to take out a second mortgage or even borrow some of your home equity to go toward the down payment. That said, it is important to keep in mind that bridge loans have a slightly higher interest rate because you only make interest payments and usually over the course of a year.
Home equity
Another way to prepare your finances is to apply for a home equity line of credit or HELOC. A HELOC uses the value of your home as collateral. You can then use the funds granted from the credit line to put toward the down payment. Once your house sells, you repay the HELOC funds with your profit from the sale.
Are you looking to buy and/or sell Phoenix real estate?
Looking to sell your Ahwatukee or Phoenix real estate and still maintain your privacy, all while saving time and money? If so, an off-market listing may be the optimal choice for you. If you're ready to learn more about how to find off-market real estate, reach out to an agent experienced with pocket listings, like those at The Santistevan Group, for additional information.